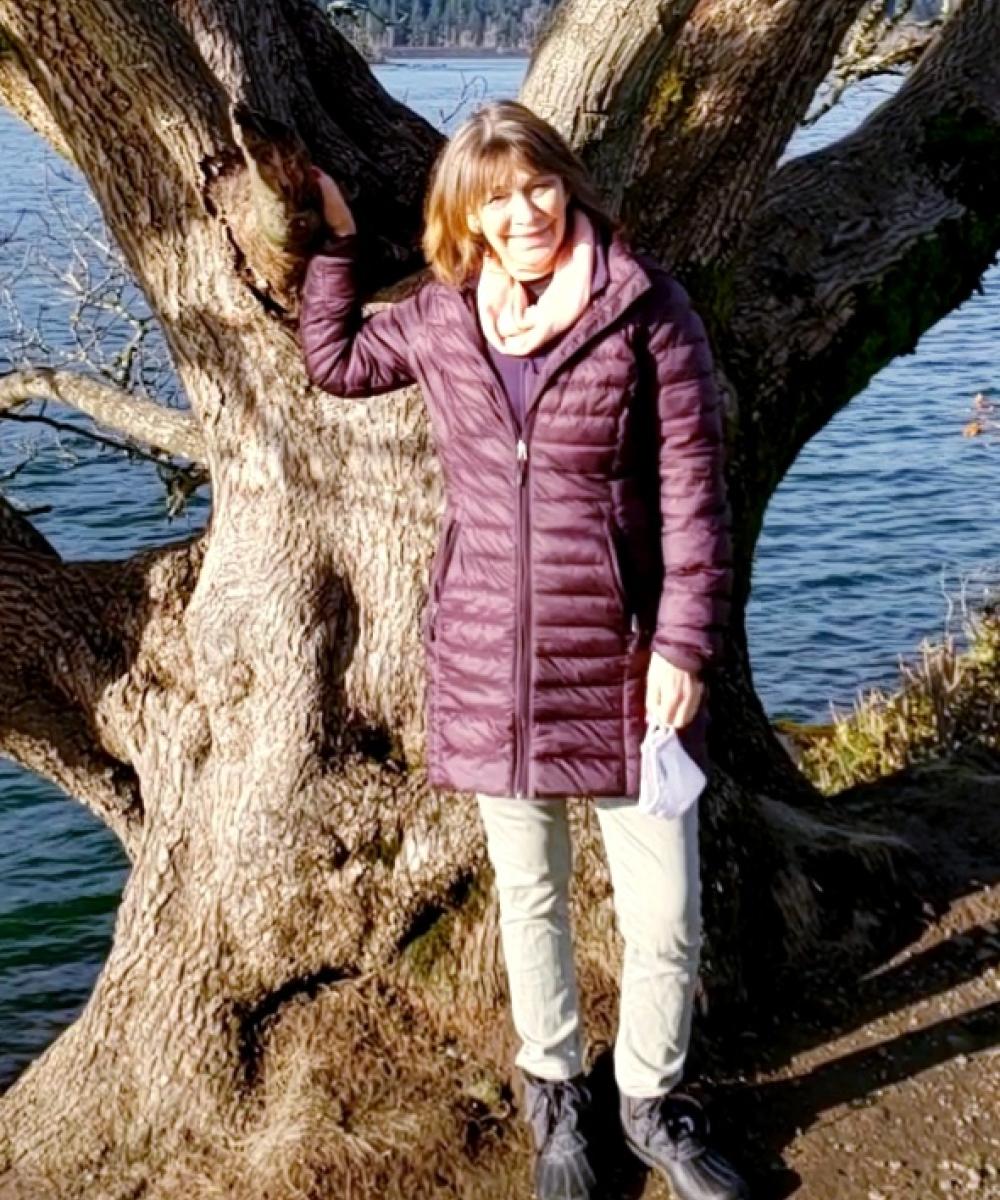 Marilyn Morrissey

CPA, CFP®
As an accountant and CERTIFIED FINANCIAL PLANNER™ practitioner, Marilyn Morrissey CPA, CFP® has more than 40 years of finance, accounting, and tax experience. Brokerage and advisory services have been offered since 2004.
She is qualified to offer tax integrated investment planning and advice due to a broad range of experience with compliance and financial planning.
Marilyn enjoys spending time with her family and being outdoors for a long walk or hike. She is active in her church and Oregon City community and professional organizations. 
She is a member of the Rotary Club of Oregon City and serves as a board member for Clackamas Heritage Partners. She is a long-term member of the Oregon Society of CPA's and Estate Planning Council of Portland.